ALEXA PITTENGER, MMT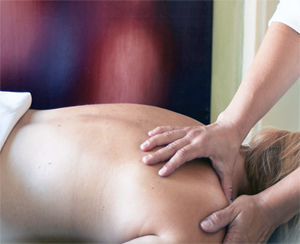 Alexa Pittenger, Master Massage Therapist, has been practicing bodywork since 1982, starting with
reflexology. For nearly two decades, Alexa has been practicing in the Eureka Springs area.

Relax, and let Alexa do the work! here interest is to to help you feel where you are holding your tensions so you can let go of them. We must be at rest before we are ready to heal.

Visit our safe, comfortable, quiet office which is centrally located with free parking.



CALL TODAY! 479.253.9208

Eureka!! Massage & Wellness Therapies
147 W. Van Buren St.
Eureka Springs, AR 72632